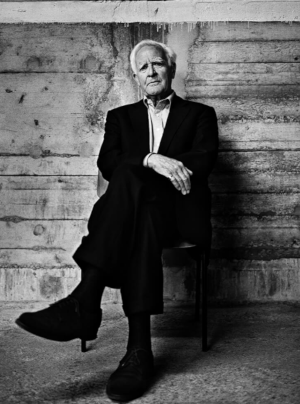 Very sad to hear of the death of John le Carré; I had just bought three of his novels at a charity shop. If I ever see any books of his going cheaply and I have not read them, I always buy.
I was late to come to him as an author, only picking up and reading The Spy Who Came in from the Cold a few years ago. Since then, I've read quite a few but am lucky to still have many left to read for the first time. Le Carré is one of those authors that makes you realise the difference in quality between the merely pedestrian and the masterful.
I read his memoir recently, The Pigeon Tunnel, and what an amazing selection of stories from his interesting life. This includes some amusing anecdotes about Liz Taylor and Richard Burton during the making of the film. Le Carré's set pieces were always absolutely beautifully put together and could be mesmerising. Wonderful dialog, believeable characters.
Thank goodness he left us so many books to read! Goodbye David Cornwell.