Wed, 06 May 2020
BP 2020 Offline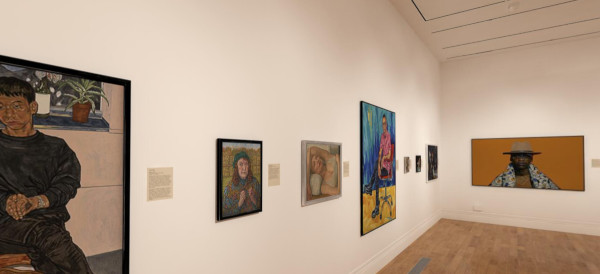 The National Portrait Gallery in London are hosting the BP Portrait Award show online this year and have created a virtual gallery in the web browser. I had a poke around and it works very well, although I think I heard my laptop fans start to spin a bit faster. A "virtual" gallery like this is not bad at all but no substitute for real life. I'll be having a "stroll" around it and checking out the pictures, almost as usual. The painting just in the above frame to the left is the 2020 winner.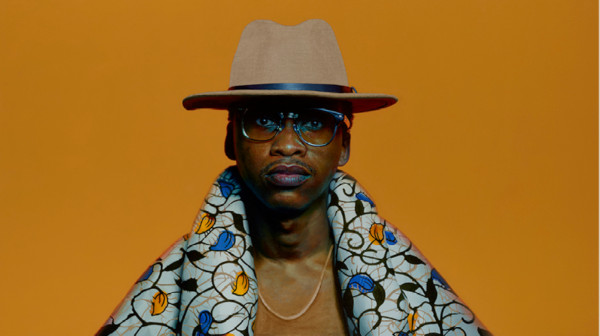 I hope the London gallery does the virtual display like this every year. I was very disappointed that 2019 was the last year the BP Portrait Award exhibition would be shown in Edinburgh. The Scottish National Portrait Gallery decided they did not want to host anything sponsored by BP, an oil company. I'm opposed to that decision and feel a loss. I bet a lot of people do. Edinburgh's loss.
May Gardening
Four years ago, the Royal Academy had an exhibition I reported on called Painting the Modern Garden ("Monet to Matisse"). I enjoyed it immensely (I think I went twice): the RA know how to put on a great show. The Monet water lilies in the last room were like being before an altar. Quite magical.
The Academy have just put their film of the exhibition on YouTube. Beautifully produced and full of colour as you would expect. This is worth putting up on a big screen and sitting back to wallow in: much art and beautiful plants.