Sun, 14 Feb 2021
Big Black Cow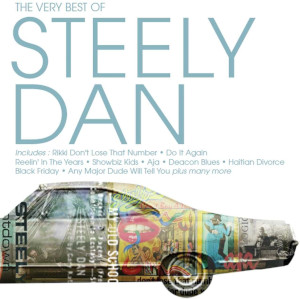 Last year was full of surprises and here's another one for me.
The band Steely Dan had never figured in my listening habits - ever - but over the course of 2020 I now know dozens off by heart. Well, almost, and in a particular order. I have the double album The Very Best of Steely Dan [discogs] and decided to listen to it every time I went out for a run during the various lockdowns. It's a double CD and there are a lot of songs on it. And after a few months of this it is easy to understand why some people love this music. Great songs. Back in the day, I would never have deigned to pick up something like an American "soft rock/jazz/funk" album. Now I am older and somewhat wiser.
Thu, 04 Feb 2021
Golden Fields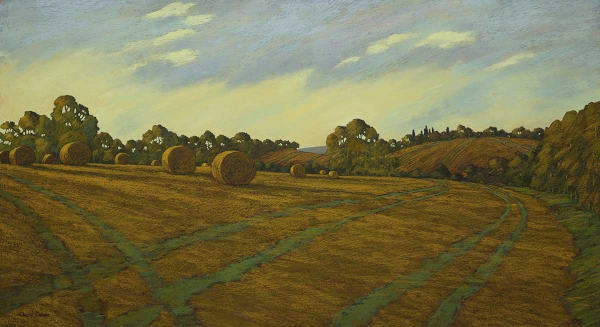 I like this pastel painting by Cheryl Culver. It's part of the Mall Galleries Pastel Society Annual Exhibition 2021. Lots of very good pastel and pencil works on show; too many to show.
Fri, 29 Jan 2021
Into The Expanse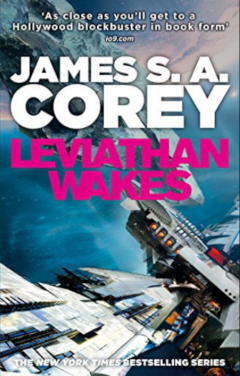 Score: 5/5
I've just finished reading the penultimate book of the "expanse" series: this is book number eight, with the last book to be published later this year. I have read the eight books over the course of the last year but tried to pace my reading speed a lot because the books have been so good. It is not often you read a book that's hard to put down, and even rarer for a whole series of books and they have been consistently excellent.
I have to give full marks to "James S. A. Corey": actually the joint pen name of authors Daniel Abraham and Ty Franck. A very high standard of writing across the series, with a very well thought through future world and plot alongside well developed characters. The character development becomes the strong core of the series and you end up believing and caring about them. They have certainly been though a lot over the years described! Space travel time scales are not played down.
So for now I am waiting for the final book. I have seen the first season of the TV show "The Expanse" a few years ago and thought it was good. I have not seen any of the later seasons but I see they have also been highly rated, perhaps even getting better over time. They are on Amazon Prime so I might take a look sometime. I've always thought a good book is (almost always) better than the film though.