Thu, 30 Apr 2020
RSA Annual 2020
The Royal Scottish Academy annual exhibition is on just now. In normal circumstances I'd be up there in person. Unfortunately, these are not normal times. Anyway, thank goodness for the internet. These are a few pictures I liked, but there are quite a few others worth seeing.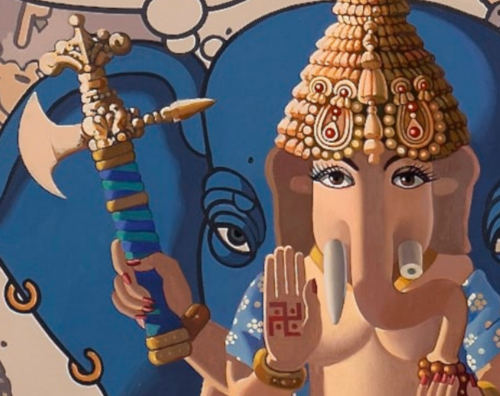 The above Alan Robb painting is very striking (and large). This is only a detail.
Like the RA Summer Exhibition, it can be a hit or miss affair but there's always something good in it and I won't be alone in missing being there in person. Although there are many good things about viewing art online, it's not the same at all, no matter how good the photograph. I feel a lot of sympathy for the organisers of the show this year, but in particular for the artists. Some would have been looking forward to their first RSA presence. They must be very disappointed.