Tue, 03 Jul 2018
Summer Show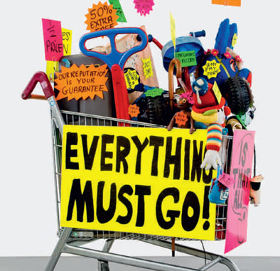 A big Summer Show this year for the RA, celebrating its 250th anniversary, and curated by Grayson Perry. It's getting quite a monster of an event now, including what appears to be a new annual BBC advertprogram to trail it properly.
As usual, a unique collection of all sorts of art and architecture: you see stuff at the Summer Exhibition you would not see anywhere else. Some very good, a lot I don't like and plenty I don't really understand.
However, this year seemed to have a lot more I thought was terrible. Not merely because it's something I, personally, don't like, but something I felt was bad art, on its own. I know all about the eye of the beholder, and I understand personal taste, but the things I mean here seemed on a different level. When I see something that appears laughably amateur, but see an "RA" after the name, I almost did laugh out loud. Is someone pulling my leg? You really never know today. Even Ken Howard's work seemed a bit flat to me.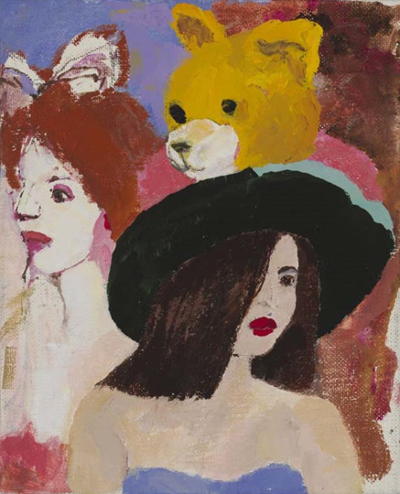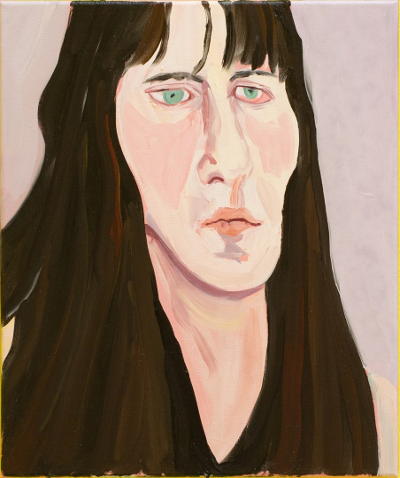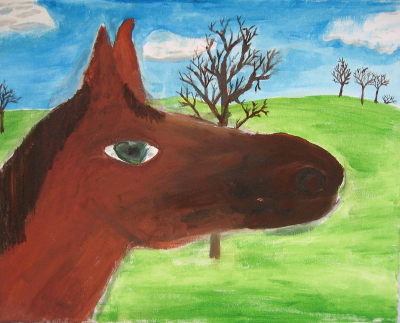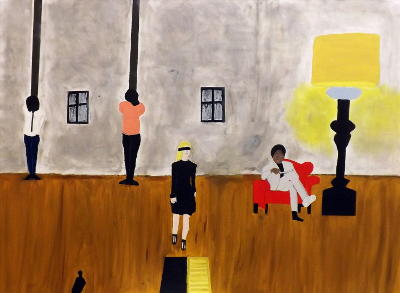 There's a lot more I could highlight.
See all the art work here.