Tue, 08 May 2018
A Choral Masterpiece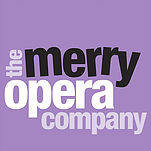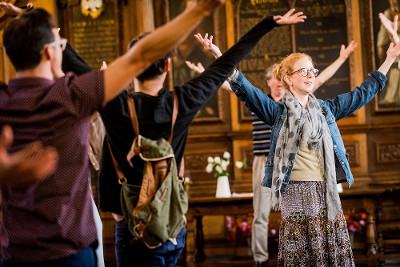 A couple of weeks ago, I went to St Peter and Paul Church in Swaffham, Norfolk, for a Sunday afternoon performance of Handel's Messiah by the Merry Opera Company. This was the first time I have heard it live.
The piece is "dramatised" to an extent, the actors play parts; no talking but movement and singing. Initially dressed normally, it only became clear who was in the show when they moved apart from the audience in the church nave and started to sing the parts. Swaffham's Anglican church was a beautiful stage for a wonderful and moving performance about Christ's birth, death and resurrection.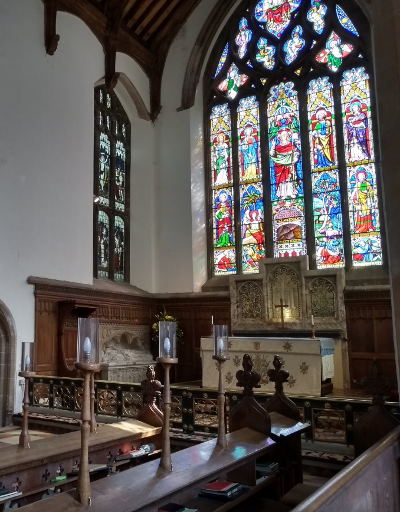 Right: The main Easterly window of the church.
The big stained glass window in front of us all really added to the atmosphere. Amazing voices from only twelve singers and the single organist. It moved me enough to bring a tear to my eye on a few occasions. Handel's music and song is a powerful and beautiful work of art. The singers and musicians did it full justice.