Mon, 16 Jun 2014
The Valiant and the Damned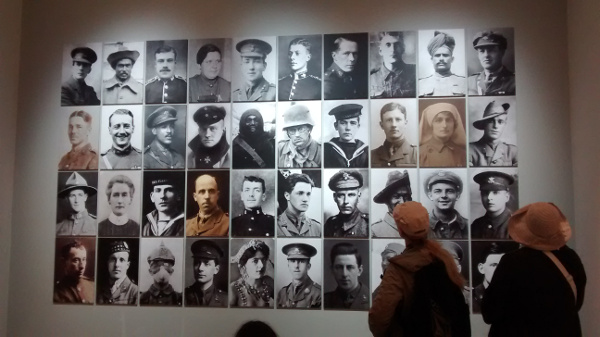 Above, a wall display in at the National Portrait Gallery exhibition The Great War in Portraits. This is The Valiant and the Damned room.
Cutting across nationality, age, gender, background, role and responsibility, the group below includes medal-winners, heroes and celebrities, interspersed with those wounded, killed in action or shot at dawn. Between these poles of experience are poets, artists, memoirists, nurses, conscientious objectors, representatives of the British Commonwealth and those exemplifying the important part played by women.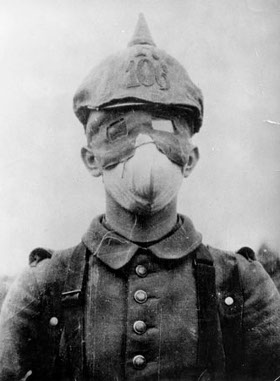 The gallery web site has an interactive page where you can select each person and read a bit of background. Some famous names here, including Wilfred Owen, Siegfried Sassoon, Von Richthofen and Mata Hari. Also some unusual ones, like a Maori and an Afro-Caribbean officer.
The exhibition finished on Sunday 15th June and was free. Small but worthwhile. The web site has some very good content. As well as the Valiant and the Damned page above, there is also a Curator's Tour.