Thu, 09 Jan 2014
Sir John Soane's Museum
Lincoln's Inn is well known as one of London's "Inns of Court", the professional bodies barristers belong to. A large square to the east of The Strand, Lincoln's Inn Fields also contains a very good little museum, Sir John Soane's Museum. Visiting the museum to have a look at the Alan Sorrell exhibition, I had a good look around Soane's house.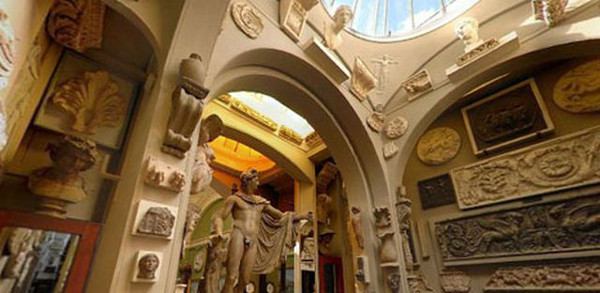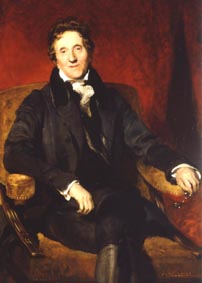 Sir John Soane was an architect from very humble origins (son of a bricklayer) who married into a lot of money. He had a long and very successful career, designing buildings like the (old) Bank of England building and Dulwich Picture Gallery.
The house is a well preserved time capsule from the 18th Century and supposedly not too different from the way he left it when he died in 1837. It is absolutely full of stuff: paintings, books, sculptures, furniture, drawings, clocks, architectural models, roman and greek antiquities. Even a crypt containing the the sarcophagus of Seti I (from 14th Century Egypt). It really is an amazingly eclectic and diverse collection of things and quite a warren of rooms, corridors and floors.
It's quite cramped in places, with so much crammed inside (and visitor numbers are restricted), but well worth a visit. It's free as well.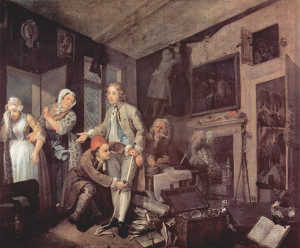 It's home to some very good paintings, including
Canaletto
,
Piranesi
,
Turner
and a lot of
Hogarth
. Hogarth's
Rake's Progress
is in Soane's collection and I was lucky enough to be in the painting room when a museum guide described the paintings within and went through each of the series. He described Rakewell's progress from wealth to
Bedlam
. An unexpected but excellent talk. I definitely have a much better appreciation of Hogarth now.