Sun, 22 Dec 2013
moto g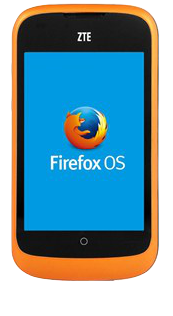 As much as I liked the Firefox OS phone, I've stopped using it and bought a new Motorola Moto G Android phone.
The ZTE is just too slow and I found it increasingly painful to use. I hope to see Mozilla get their mobile OS on better hardware and, at that point, I'd have another look. For the money paid (£65) it's no great loss and the Moto G (at £160) is an amazing phone.
There'll be no FF OS updates from v1.0 here it seems, and a last straw was discovering my bluebooth headphones won't work with it: extremely minimal bluetooth support. Couple this with a slow touchscreen, sometimes needing multiple presses to get a response, and then a few complete freezes and I've given up. For me, attempting my own OS builds doesn't seem a reasonable thing to do.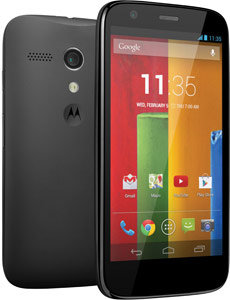 The Motorola Moto G is a new "Google" phone and runs (almost) stock Android 4.3 (upgrade to 4.4 soon apparently). I haven't used Android on a phone since 2.2 (Cyanogen) and the changes are huge. It's an extremely polished interface, the whole thing looking and feeling great. It's fast, has a great screen and seems to have very good battery life as well. I am very happy with it.
Less satisfying is that MTP, the "Media Transfer Protocol", doesn't work very well on Linux. Ironic this is so bad, considering a) Android is based on Linux and b) Google do a lot of work using (and engineering) Linux. Go-mtpfs seems to work on my desktop (manual mount, fine) but not on my X220 laptop (this morning). MTP support seems to be fragile, spotty and therefore quite annoying!