Wed, 04 Dec 2013
Brough 2013
In 2011 I visited the Imperial War Museum and saw T.E. lawrence's motorbike, a Brough Superior SS100 from 1932. Great bike.
A few days ago, the Daily Telegraph reported on a new Brough Superior created by Mark Upham, who bought the rights to the name in 2008.
New :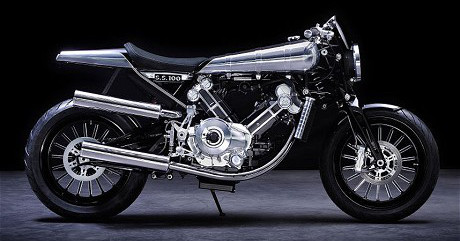 Old :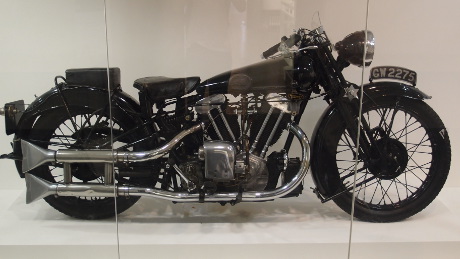 I prefer the old one and it's backend, petrol tank and wheel size but the new model's OK, just a bit expensive at £50,000. I think I'd have to rip out the seat and backend though. I really prefer the "classic" bike style and would buy a Triumph or BSA over a Kawasaki anyday.
Brough's web site.