Thu, 24 Oct 2019
Power of Seeing
This is about something I went to a few months ago but never got around to mentioning. There may be a few more like this.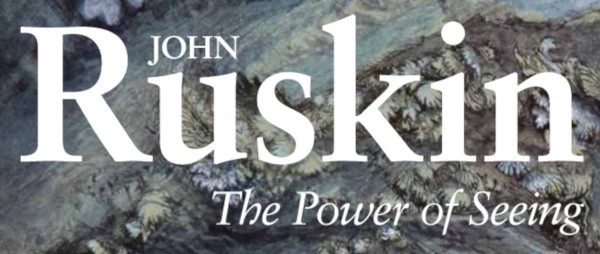 I went to Two Temple Place earlier this year to see an exhibition about John Ruskin called The Power of Seeing. This was the first time at Temple Place and it was quite eye-opening.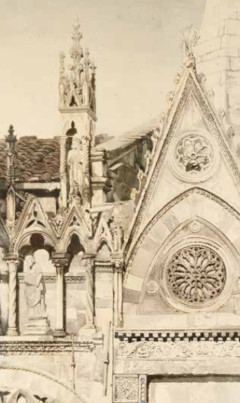 The venue is an amazing late Victorian house by the Thames, built in 1895 by William Waldorf Astor. It contains, what appears to be, acres of oak panels, carvings, stained glass and paintings: a sumptious interior that must have cost him a fortune. Luckily he had one, and it really shows. In fact, the artists and craft-people who built this gothic and literature-as-architecture palace had the backing of a bottomless wallet. Ruskin is a perfect fit for a place like this. Beautiful venue and a very good exhibition.
From the page linked above, you can download the exhibition flyer and PDF catalogue. Two Temple Place is not open for exhibitions often but I would definitely suggest visiting when it is.