Thu, 06 Oct 2016
Watching Paint Dry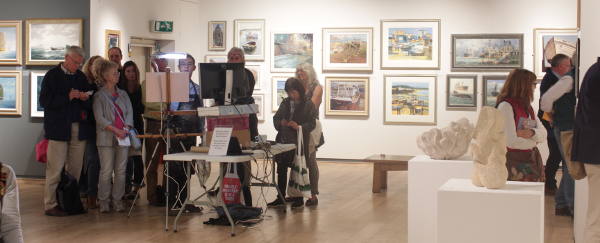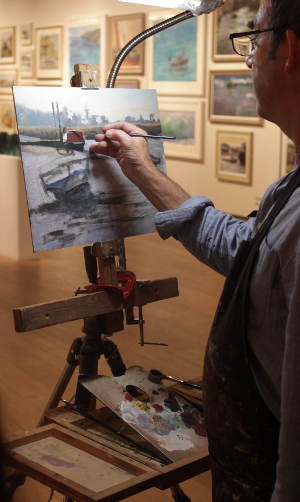 I was at the Mall Galleries on Saturday for the Royal Society of Marine Artists 2016 exhibition, so lots of boats, water, sea, beach and coast. All things that make amazing art works basically, and as usual, the show did not disappoint.
I noticed that the artist Peter Barker, who I'd noted during the day as a favourite, was doing a live oil painting demo on the Sunday, so went up to the gallery again to see this. I only stayed a couple of hours but it was well worth the trip again. A very personable, patient and helpful guy; a great opportunity to watch an artist at work in the flesh.
Below are some examples of his work. He's very good with light, light on water, sunny "glows" and, as I mentioned to him at the gallery, "mud".
Have a look at his web site.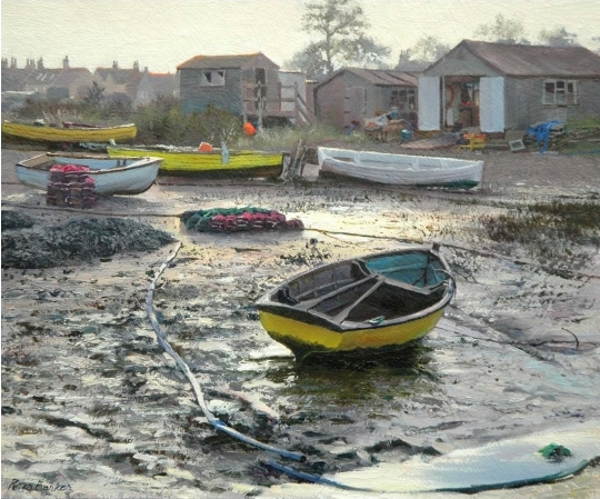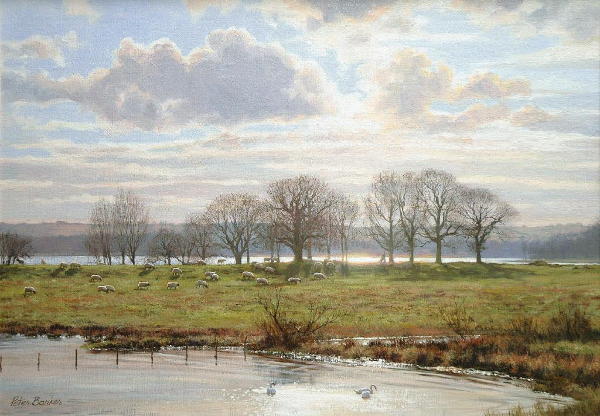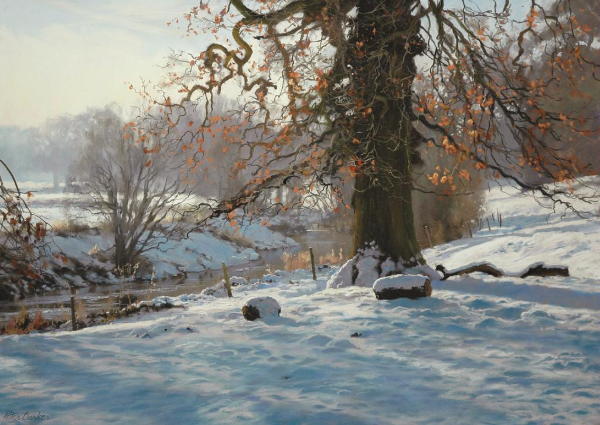 The Mall Galleries web site has a good section on the show, and the Royal Society of Marine Artists site is also worth a look. So many great pictures.