Thu, 25 Aug 2016
Portrait Award 2016
The BP Portrait Award 2016 is on at the National Portrait Gallery. Always worthwhile, and always very humbling seeing how much good work there is around. I've been twice now.

Below are two of my favourite paintings, but there were five or six others.
Left : Francesca by Daniele Vezzani (here)
Right : Pearl in the Morning, Ready for School by Samantha Fellows (here)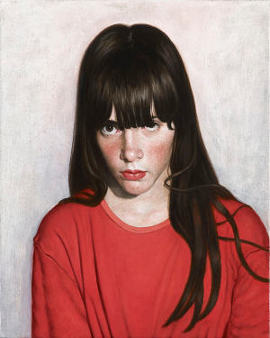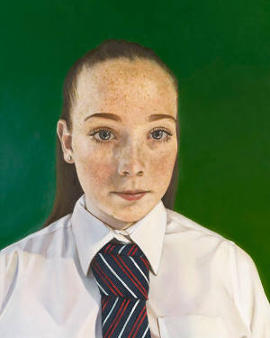 All the paintings are on the NPG website.