Sun, 31 Jul 2016
Towne's Last Call

The British Museum's prints and drawings room is one of my favourite parts of the museum. It's quieter, away from the hustle and bustle of some of the more popular areas, and the hordes of the mobile-phone obsessed.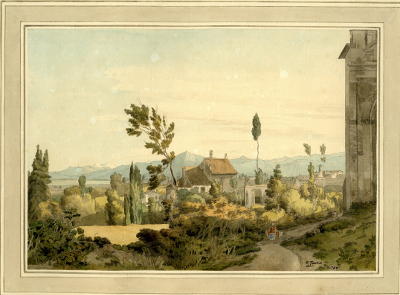 The Light, time, legacy exhibition closes in a couple of weeks. I had a final browse at Francis Towne's wonderful watercolours of Rome and Italy, painted in the late 18th and early 19th centuries.
Right: Temple of Bacchus in the Distance, Francis Towne, 1780. View outside Rome (source)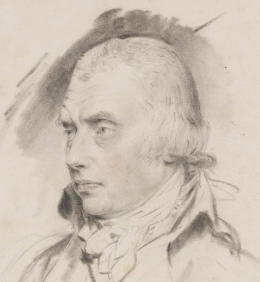 Towne didn't get on so well with the Royal Academy of the day (no election for him). Many there looked down at the artist who also taught art, and Towne and others seemed to think of them as a metropolitan elite (echoes of today). Sometimes, the ancient ruins were seen as warnings not to repeat the mistakes made by the romans that lead to their corruption and fall.
Finally online, the Paul Mellon centre now has an amazing web site devoted to the man and his work. Worth the wait :