Sun, 05 Jul 2015
BP Portrait Award 2015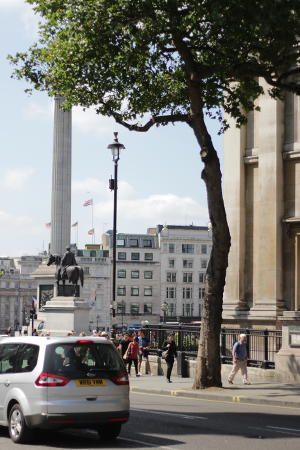 Lovely weather recently, and perfect for trips around town. Such as a second visit to the National Portrait Gallery and the 2015 BP Portrait Award.
In my experience, always a great show with some beautiful and inspiring works of portraiture. One or two are so personal and painful, it was hard to look at them. An example is the painting Juanito by José Luis Corella, shown below (links to the NPG page) :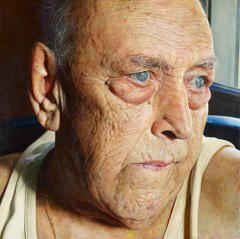 The picture is of the artist's uncle and is very large and photo-realistic. It is quite hard to look at without a well of emotion surfacing; a very affecting picture.
Two other paintings stood out for me.
The first is an amazing diptych portrait by Leslie Watts, Charlotte and Emily. Beautifully painted in egg tempera :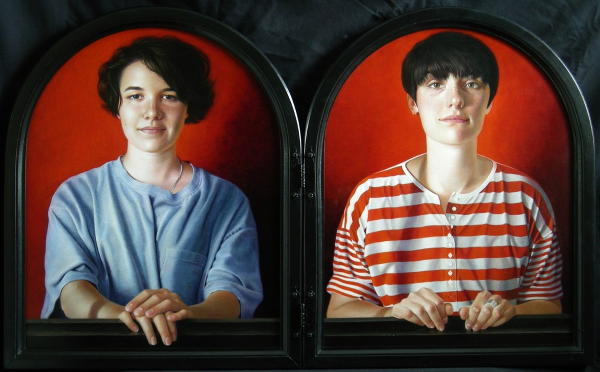 Leslie Watts has her own blog.
The second painting is quite understated, and the winner of the second prize. This is Eliza, by Michael Gaskell. Painted in acrylic, the jumper and denim shirt are amazingly life-like. It's also very hard to paint such subtle skin tones in acrylic I think.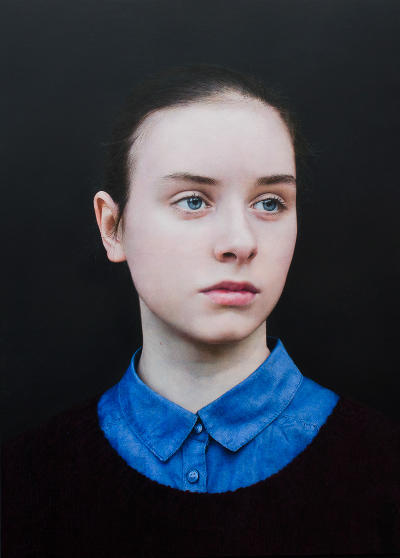 His influences here are described as fifteenth century portrait painter Hans Memling. He has his own web site with more examples of his work. Some really amazing stuff.
Have a look at some other pictures from the show here.