Tue, 25 Jun 2013
Saxon Churches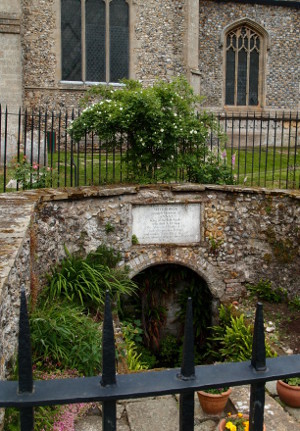 I was wanting to visit Houghton Hall and see a few paintings from artists like Velázquez, Rubens, Rembrant and Poussin. These pictures are over here on loan from The Hermitage in Russia, the pictures having been sold by Sir Robert Walpole to Catherine the Great in the 18th Century.
Unfortunately, the exhibition is sold out for almost all the open days. I'm kicking myself for not booking weeks ago. It just shows that galleries and museums are full everywhere, not just in London.
Old churches might have to do for now. East Anglia (Norfolk and Suffolk) has hundreds of old churches, many medieval, many over 1000 years old. This is St Nicholas, Dereham in Norfolk.
One of the unusual things here is Withburga's Well in the church grounds :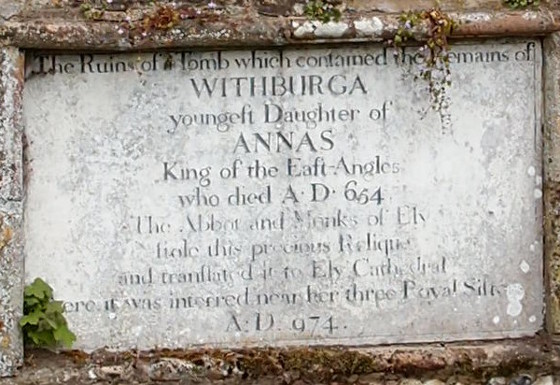 The churchyard contains the ancient monument of St Withburga's Well, supplied by a spring that is said to have issued forth from the burial place of Withburga, one of the four daughters of King Anna of East Anglia who reigned in the 7th century. Saint Withburga laid the foundation of a church and convent, the first Christian settlement in the area in the year 654.
The church as it stands is Norman, from the 12th Century.
The centre of Dereham itself and the High Street has seen better days: it seems to be mostly charity shops, take-away restaurants and hairdressers. Much like many high streets now. But round the corner and behind the main roads there are some very pleasant and good looking buildings and greener areas. Away from too much traffic.