Sun, 18 Nov 2012
The Lost Prince at the National Portrait Gallery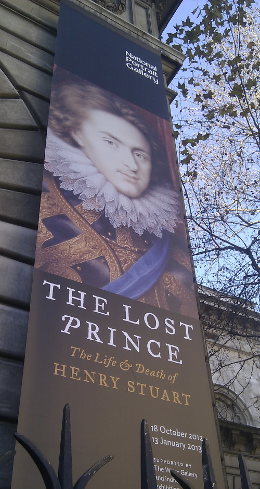 A visit to the National Portrait Gallery to see The Lost Prince exhibition. The "prince" being Henry Stuart, first son of James 1st of England (6th of Scotland), who would have become King Henry IX if he'd survived. Unfortunately, he died young (18) of, what appears to have been, typhoid. Wikipedia has a good page.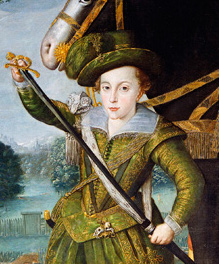 Good exhibition about someone I hadn't known at all. Considering his brother became King Charles I, it is interesting speculating what might have been different if he'd lived. The 17th century may have been quite different. Would there have been a Civil War? The Commonwealth? A very pivotal period of history. Some good discussion on the NPG blog along these lines.
As well as the main attraction, the NPG has a lot of other beautiful paintings, including some good contemporary portraits. A couple I particularly liked were by Germaine Greer by Paula Rego and Sir John Tavener by Michael R. Taylor. The Rego is very deft work in pastel.