Sun, 27 Jan 2019
Golden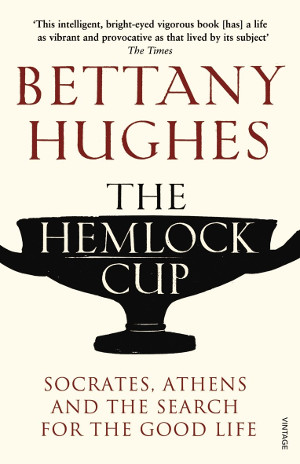 The Hemlock Cup
By Bettany Hughes
Score: 5/5
Bettany Hughes has written an excellent book about the tumultous, calamitous and glorious Athenian 5th Century BC "Golden Age". The age of Socrates, Euripides, the Parthenon, the Persian invasion and defeat by the Athenian and Spartan alliance, the flowering of new intellectual fields and the new experiment in "people power": demokratia.
What gives Hughes' book its power though is the way she doesn't shy away from describing the dark side of the Athenian century; and the dark side was terrible indeed.
I learned a lot reading this book and that has really enhanced my understanding of this period and place in our history.