Sun, 22 Feb 2015
Sargent in his Studio
This is a photograph of John Singer Sargent in his studio in Paris :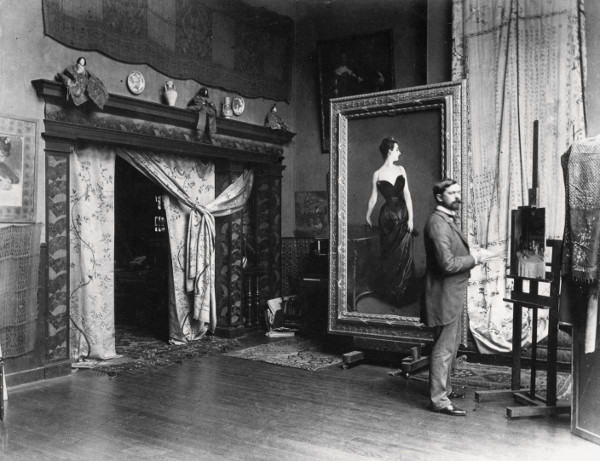 The year is 1884.
If you visit the Artfund website, the photograph has "hot spots" overlaid on top. If you hover over the picture, you can click a "hot spot" and read something about things you can see e.g. the Japanese dolls on the shelf above the fireplace. See them?
The large painting behind him became notorious and the cause (partly at least) of him leaving Paris for London. This painting is called Madame X :
Sargent's famously controversial painting.
Read why, and more, at the Artfund site.
Wed, 18 Feb 2015
Sargent at the NPG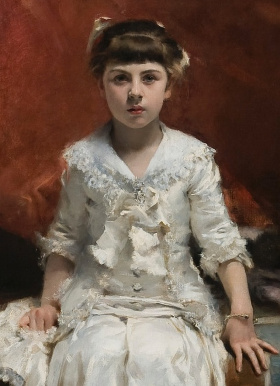 The John Singer Sargent exhibition at the National Portait Gallery is very good. So good, I suspect I'll visit again, like I did with the recent Rembrandt show.
Sargent, an American expat born in Italy, mostly worked in Europe and moved in the highest society circles. He's most well known for his portraits of high society, but also incuding other artists (including Rodin and Monet), writers, poets and actors. Very prolific, he is truly a master painter, very gifted. Beautiful and awe-inspiring work.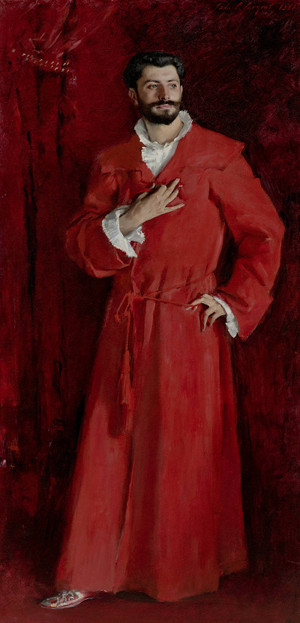 Samuel Jean Pozzi was a famous Parisian gynecologist, and bit of a dandy, although a skilled surgeon. From wikipedia :
Due to his handsome appearance and cultured demeanor, other pupils nicknamed him The Siren.
Sargent depicts him in his dressing gown but looking very much like a Cardinal of the church. The painting is large, a life size person and towers over you.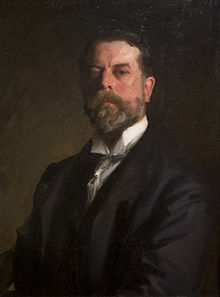 One of his most famous paintings is Carnation, Lily, Lily, Rose, which usually hangs at the Tate.
In 1885, while Sargent was on a boating trip on the Thames, he saw what he described as a "paradisiac sight": two little girls lighting paper lanterns at dusk in a garden planted with roses. This vision was the direct inspiration for this picture, painted during the late summer and autumn of 1885 and 1886 in Broadway, Worcestershire.
A beautiful painting and one of the Tate's most popular :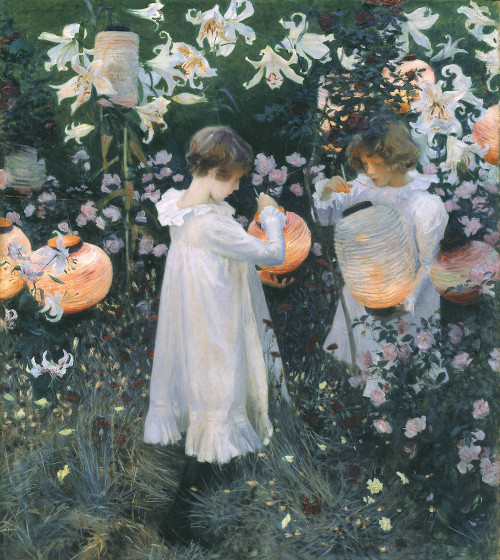 Last time I was at the Tate, it wasn't hanging (due to the Sargent show preparations probably) and a little girl visiting with her father was very disappointed.