Mon, 10 Dec 2012
Elizabeth, Lady Vaux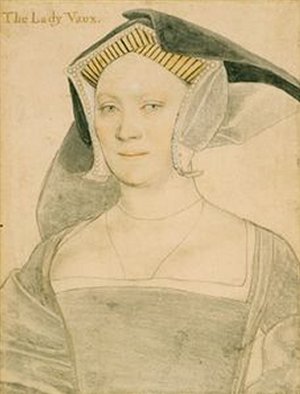 At the National Portrait Gallery a couple of weeks ago (see below) for the Lost Prince show. Whilst there, I popped into the shop and bought a Holbein print. A beautiful drawing.
I'd thought of framing it and giving it away as a christmas present but, having framed it, I decided I liked it too much to give away.
Holbein's been in my thoughts at other times recently because he makes a few appearances in Hilary Mantel's recent books about Thomas Cromwell. I've just finished Bring Up the Bodies, a book I'll try and write about soon.